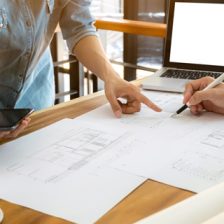 NATA Konstruksi is a building contractor in Bali with experience in its field. Company with energetic young team with competitive skills that you can rely on for professional services.
We prioritizes safety, efficiency, and effectiveness as our principle to achieve the best quality in our work to complete projects on time, quality and cost.
Drop us an email at info@natakonstruksi.com
or fill out the contact form to get the ball rolling, or just to say hello.
+62 361 938 1116 (Call Only)
+62 852 5935 2762 (Text & Call)
Jalan Pengiyasan Raya No. 1B Sanur
80228 Denpasar Selatan – Bali